Latin American Studies Minor
The Latin American Studies minor allows you to develop expertise in the issues and cultures of Latin America, an attractive skill to potential employers with interests in the region.
The minor takes an interdisciplinary approach, combining courses in Philosophy, Political Science, Spanish, and Portuguese to facilitate your learning and success. The program cultivates a deep understanding of Latin America, increasing your ability to fully engage with these communities.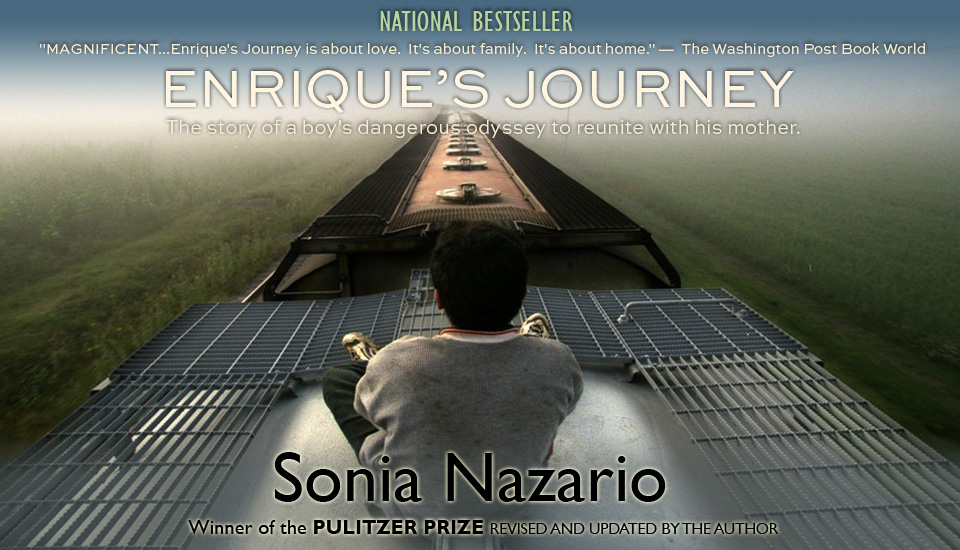 The Latin American Studies Minor is an interdisciplinary minor offered through the Department of World Language and Culture Studies in conjunction with other academic departments.
The minor consists of 24 credits, as follows:
All of the following (total 8 credits):
PORT 105 Beginning Portuguese (2 credits)
SPAN 320 Ideas and Cultures: Latin America (2 credits)
PHIL 321 Latin American Philosophy (4 credits)
One of the following (total 4 credits):
POSC 233 Latin American Politics (4 credits)
POSC 265 Latino Politics in the U.S. (4 credits)
One of the following (total 4 credits):
PHIL 245 Ethics of Globalization (4 credits)
WLCS 190 Crossing Borders to Latin America (or any other course with a focus on Latin America) (4 credits)
One of the following (total 4 credits):
SPAN 231 Spanish for the Professions (2 credits; must be taken twice to earn 4 credits)
SPAN 340 Latino Communities (4 credits)
SPAN 343 Topics in Latin American Literature (or any language or culture course taken in Latin America) (4 credits)
One of the following (total 4 credits):
POSC 197 Politics of the New Democracy: Brazil (4 credits)*
HUM 197 Ethics of Globalization in Costa Rica (4 credits)*
Any study abroad experience in Latin America (4 credits)*
* denotes a May Term course